B2B Services
We provide lots of opportunities if you don't want to take all the responsibility on your own.
Here are some of the stuff we can do for you
We provide a wide range of service for your company! Our website allows our partners to share information with us in a secure, password-protected enviroment.

Project Contracting
We offer project contracting where we develop your game ideas from scratch. We offer designers, artists and programmers with reliable experience. Together we will transform your idea to a finished product. We will make your idea become a reality!

Co-Authoring
We offer consulting & co-authoring services for you. We lend proficient and experienced employees for your needs. If you are part of a scarce team or lacking some additional resources, we are here to help you...

Art / Marketing Material
We'll create assets for you to use in marketing or in games. We also create media content as videos or animations showing your concepts at its best. Something your customers or investors will like and value
We create 2D & 3D assets, media content, videos or animations. All of our content are of the highest quality and folllow your concepts and ideas. We help you market company and poducts to your customers and investors in the best possible light.


Research & Development
We do a lot of research on cutting edge technology. We have a lot of experience with emerging technologies and markets and we are constantly trying to improve our briefcase with new exciting tech
We conduct cutting edge research on technology.
We have a lot of experience with emerging technologies and market research. We are constantly innovating new products to interrupt emerging markets.

About Us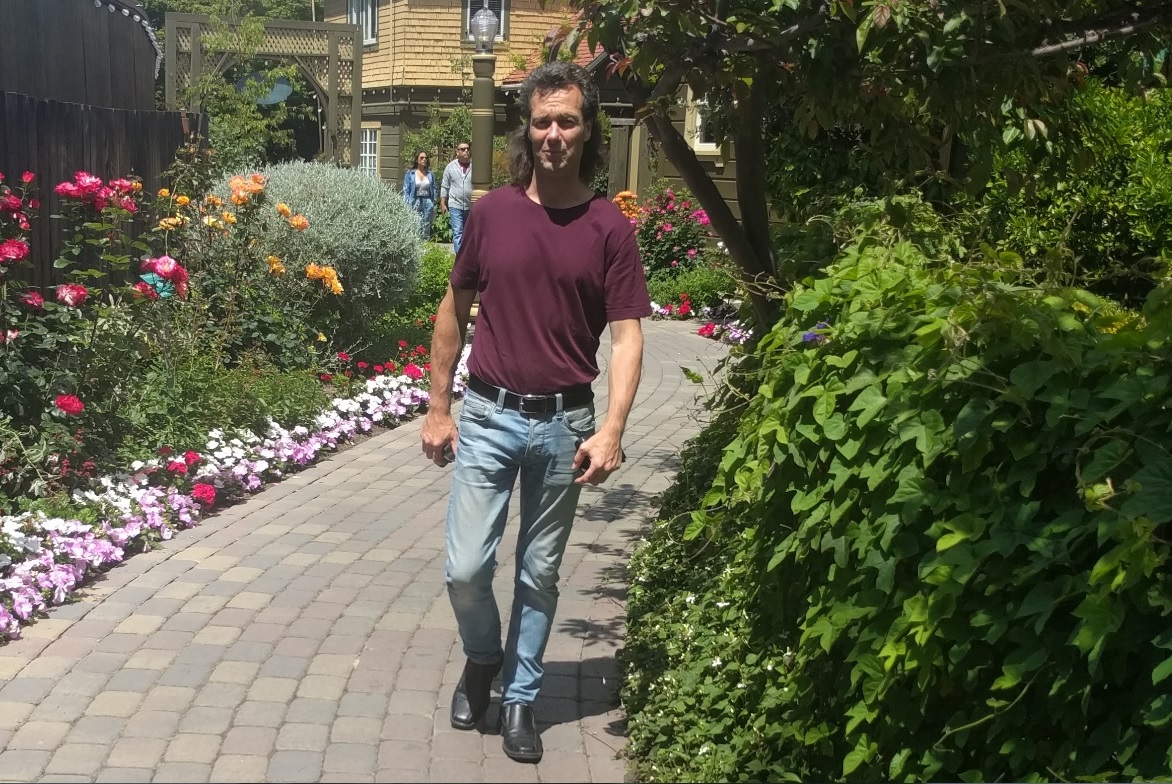 Tibor Gencel

Founder and CEO of G2xbit.
Headhunted as programmer by the tech industry before he finished college. He has worked with innovations on embedded research and Artificial Intelligence. As well as designed and developed highly critical enterprise solutions within sectors as Telecom, Logistics, Financial, Management, Education, Recycling and Sustainability.

As a technology visionary and entrepreneur, he has built a reputation for developing innovative business strategies with technology, incubating new business models and startups.
His vision and ability to harmonize technology with all aspects of living things lead to long-term solutions and innovative success. He is also a member of numerous steering committees influencing technical education and socio-economic development.

Louise Persson

CMO at G2xbit, including external communication and media/marketing administration.
Entrepreneur by nature, communicator at heart.

She has an educational background in Economics & Liberal Arts: Social & Behavioral Science from SBCC, as well as a Bachelor Degree in International Business at San Diego State University. She also completed the prestigous 2 year long Lavin Entreprenurship Program.

She is a thriving female entrepreneur with international experience. She developed her first start-up in Spain when she was 17, and have since been part of several start-up ventures in Sweden and the United States.

Believes that great communication always starts with great connection!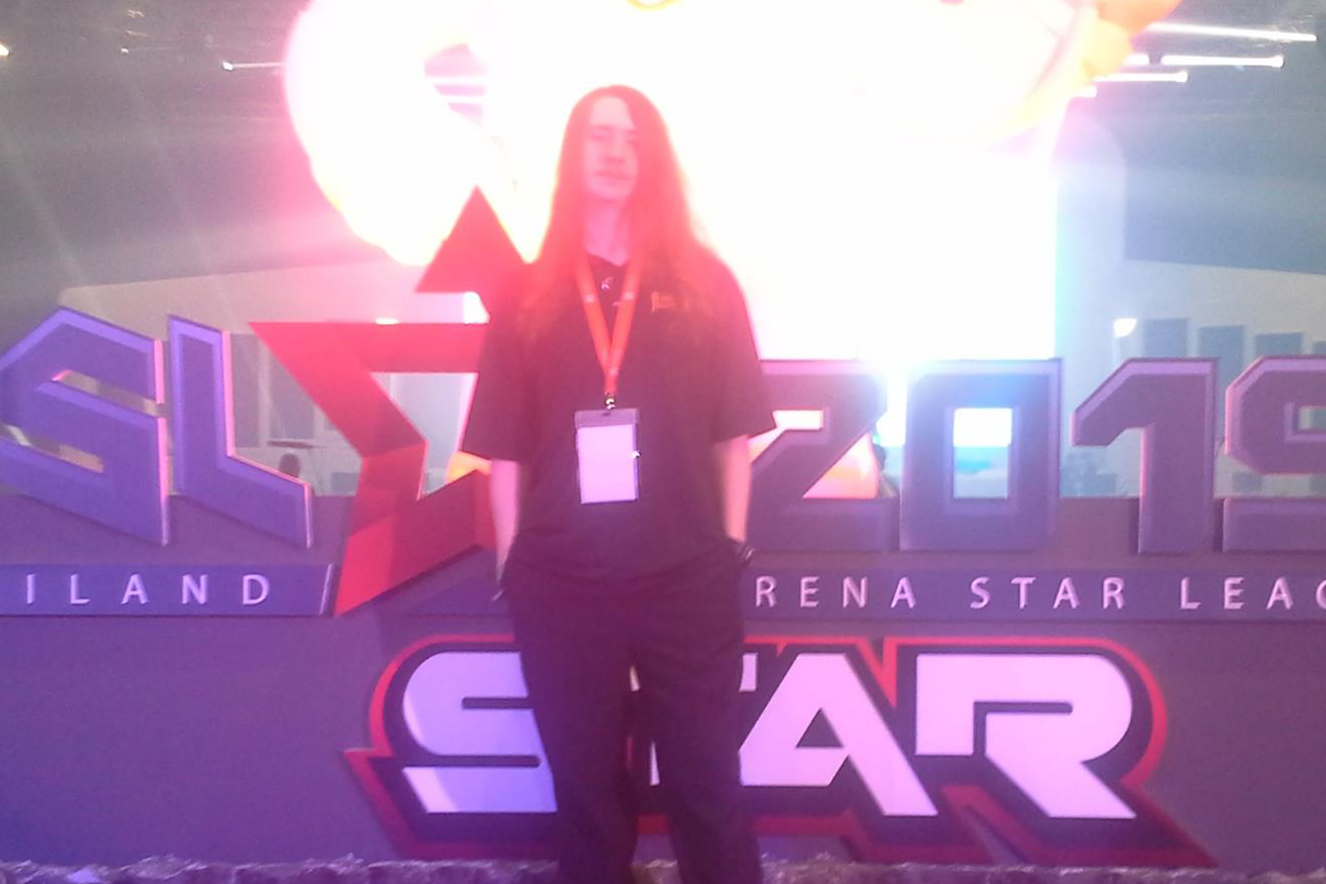 Joachim Olsson

CTO at G2xbit.
He started programming for games at the age of 6! Inspired but disappointed at how difficult it was to develop anything but a simple games he started learning C and soon assembler to take apart and understand the core in massively popular games like World of Warcraft and MapleStory.
In a quest to find the magic and secret formula he discovered his passion for mathematics, programming and other related fields.

Today he delivers expert level games development for high quality games such as Heroes of Newerth.